... [crickets]
---
---
So, the last entry was in July 2015. It's September 2018 now. No, previous entry doesn't count: I have written it 2 hours ago :).
What took me so long? Mostly, the damn house!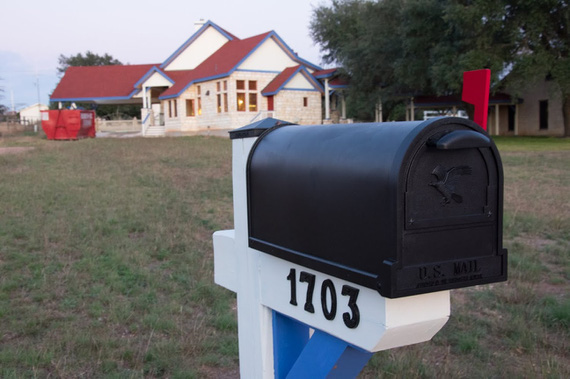 The House
Yes, seems like I pulled the wrong set of plans... again, and instead of building an airplane, ended up building a house.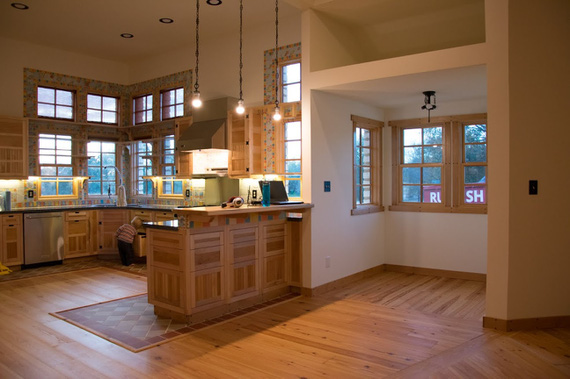 The Kitchen
Damn. Need to sort thru my plans a bit better next time.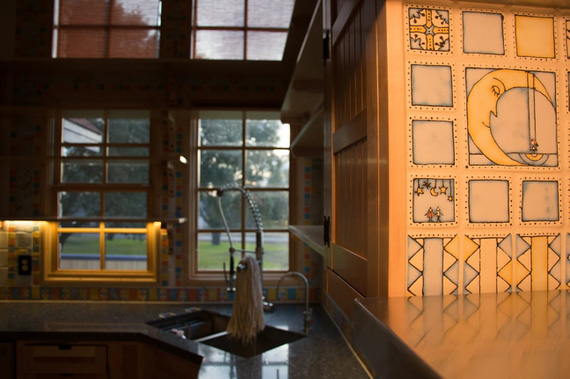 The Tile (each handmade by my kick-ass wife - ~3000 total)
So while we wait for the next project to solidify to the point of having something interesting to write about (it's gonna be The Dream Shop)..., well... I guess, we wait.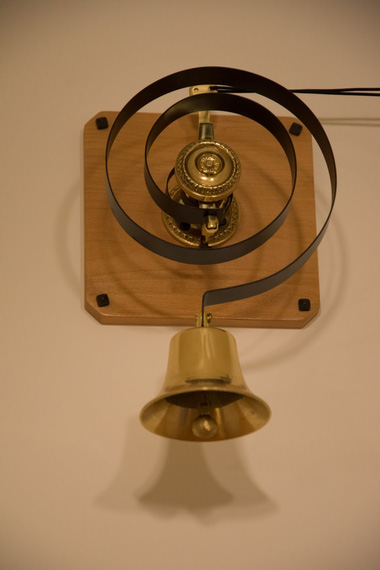 The Door Bell (which still works when power goes out)
---
He who sees first, lives longest.
---
Up ↑