for now, just the bare minimum
---
---
Started modeling just the very basics of the torque tube. The idea is to hang it on the fuse, attach the aileron pushrods to it, and check clearances in the wings (and finally get to start making them! :)).
Just a few screenshots today. Lots of time spent reading plans (haven't paid as much attention to Fuselage / Control Stick setup as I did to the wings).
Gladly, I had the truss model from way back when (I did it to learn SolidWorks Weldments feature).
Anyways, pretty pictures below.
Aileron Actuator Arm Sketch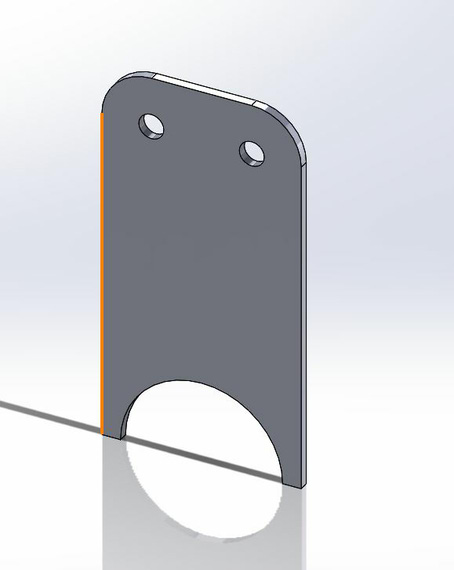 ... and model.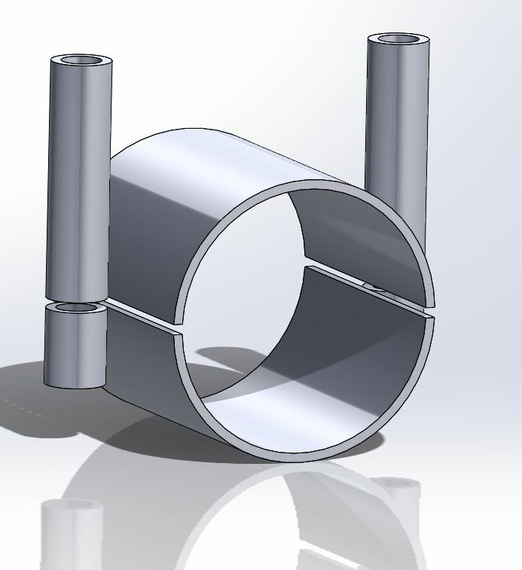 Torque Tube Collar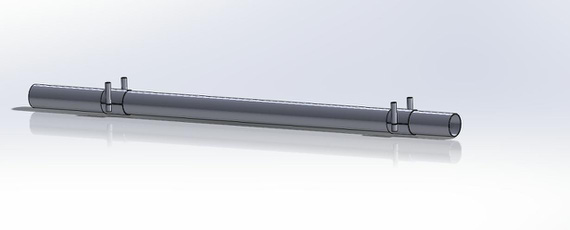 Very basic model of the Torque Tube (but all I need right now, minus the aileron arms)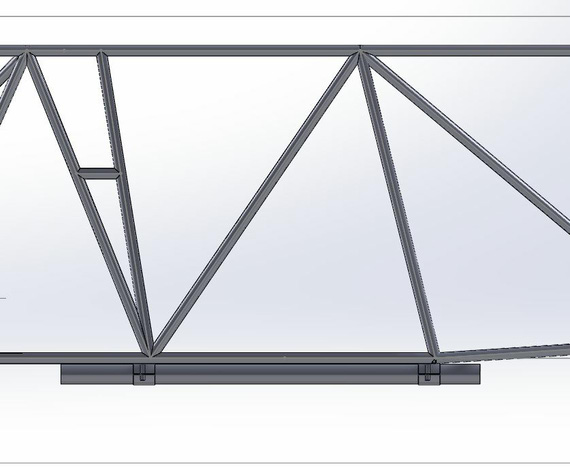 Torque Tube on the Fuselage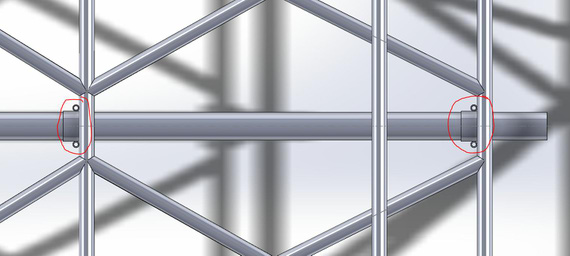 And eyeball alignment check - fits!!! :)
---
No one has ever collided with the sky.
---
Up ↑